Lakewood Ranch Golf Lessons COVID-19
Golf and Golf Lessons can be enjoyed and enjoyed safely during social distancing restrictions. Golf Pro Gregg Edwards follows several guidelines including those endorsed by the US Golf Association.
Fortunately for golfers, the essence of golf allows proper social distancing. Lessons occur outdoors, in an area away from other golfers. As golf instructor, my normal position during a lesson already meets social distancing guidelines of 6 feet.
Video will be emailed to you for your review at your convenience.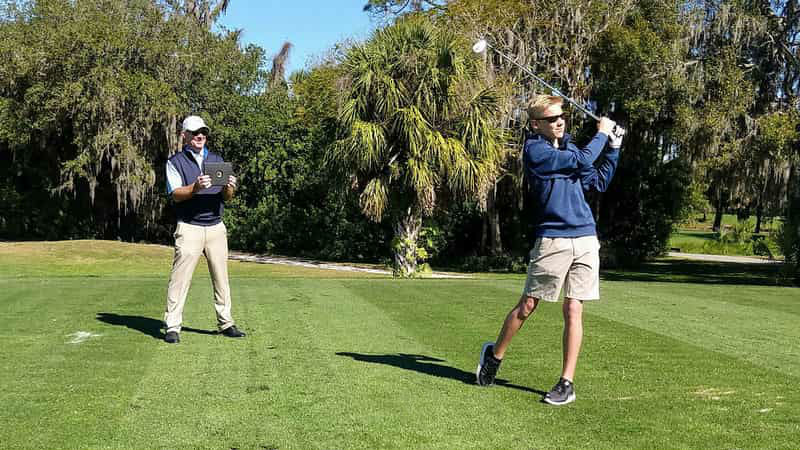 At your preference, either one of us or both can wear masks during the lesson.
I bring my own clubs to use in demonstrating grips and swings. You will bring and use your own clubs.
I carry hand sanitizer for my personal use during the lesson. I use hand sanitizer during the lesson as needed. You should bring and use your own hand sanitizer as needed during and after the lesson.
If you choose an on the course lesson, we will each drive our own cart, which will have been cleaned by the club.
If you've always wanted to take lessons but never had the time, now might be the time you've been waiting for to start golf lessons.