Welcome to Gregg Edwards Golf! Whether you're looking to win your club championship or get started with golf, golf lessons with Gregg Edwards is the perfect solution.
Gregg's reputation as the best golf pro and golf instruction in Bradenton is well established. Gregg believes the each golfer has unlocked potential. With that in mind, Gregg adjusts instruction to help each student meet their goals. The ability to communicate with students of all ages and playing levels is a talent that Gregg mastered during a 20-year career as a golf teacher and playing professional.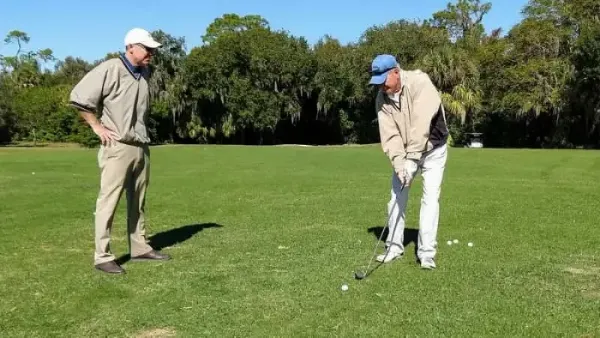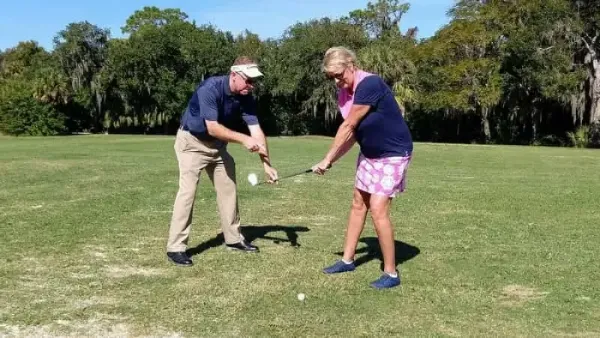 Greg's professional tour results include.
US Open sectional qualifier
2006 Sarasota Open Champion
Multiple Professional Wins
River Club (Bradenton, FL) 4-Star Course Record Holder
Medalist Player
Golf lessons at Bradenton course The Preserve make use of the driving range, practice tees, practice putting green, and chipping areas. Gregg can accompany you on your Bradenton golf rounds if you choose to make use of a Bradenton golf course.
Gregg uses leading edge technology to customize information to help you learn the correct principles of golf. You will receive immediate video feedback including slow and stop motion photography.
Class and package options are available to focus on skills that need improvement. You will receive video of your swings so that you can learn by watching yourself in action. This method of golf instruction helps students correct swings and stay on plane to hit the ball straight.
While this page is intended to help you learn more about the best golf pro in Bradenton, please contact Gregg if you need more information. You will find Gregg to be not only popular amongst golfers, but also very well respected by his professional peers. Bradenton is one of the world's leading golf destinations. Learn how Gregg Edwards can help you play better golf today.